Classroom
Education
K through 12
Teacher
Website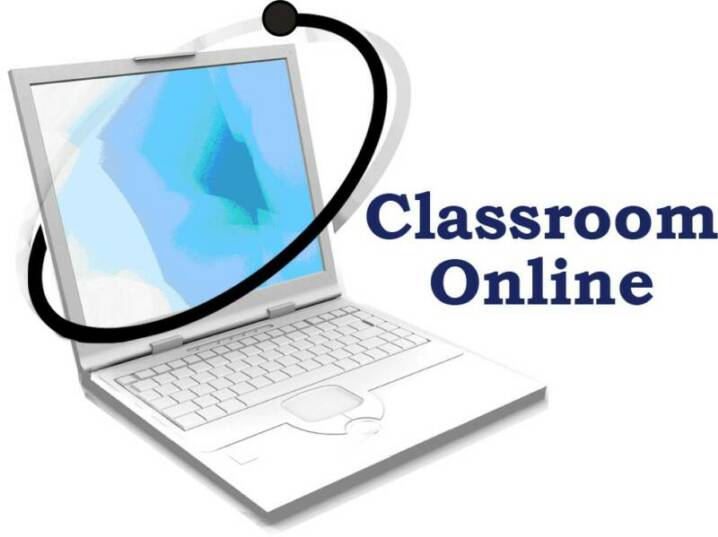 Lately, there has been a lot of buzz about teacher classroom websites. A number of people have asked me about creating their own classroom site. We all seem to struggle with the same beginning questions What type of information should I post online? What if I don't know html? What on earth is html? Would it be easier if I subscribed for a service? How much work will this be? WHERE ON EARTH DO I BEGIN!
These are all good questions, that unfortunately, when answered will lead to many other good questions. The important thing to remember is not to let yourself get overwhelmed. If you commit to maintaining a classroom site, than stay with it. This will be a multi-year process and you will change your mind and design.
Begin by spending a few weeks bookmarking teacher websites that you like. Don't limit yourself to your grade level either. There are a lot of good teacher made sites that you can learn from outside
your
grade. For me, I started by listing the public and private schools in my area and looking at the list of faculty. Many schools post links to their teachers' sites. You could also do a Google search for "best ___ grade classroom websites", "virtual classrooms", or my favorite "Mr classroom site". Keep a list of the what you like, would like to change, and don't like about each of these sites. This will help you get a better idea about what you can do with your own site. It is important to remember that most of these teachers have spent years updating their sites and creating content. It may take a while for you to get comfortable with your own site.
Once you have a vision of your site, you need to create it. There are many good WYSIWYG (
what you see is what you ge
t, pronounced wiz-ee-wig) sites. This type of site uses pre-made templates. No need for html (computer programming language). All you need to do is choose the theme, colors, styles and add your content. This is the easiest way to begin and many offer a wide range of options.
Bloust - is a FREE template driven site builder. Its list of features includes parent and students registration (think privacy), document library, podcasting, a blog feature, "Teacher Talk" (talk in real-time), a calander, and more. Check out the entire list. If I had not committed to using Google Sites, I would seriously consider using Bloust.
Teacher Sites by School World ($39-59/year) - This was the first site that I used. It offers many template designs, email, homework calendar, form creator, a puzzel maker, online quizzes, and more. Check out their complete list.
If you have time and want more control over the appearance and options, build your own website. I use Google Sites. This has afforded me a good deal of control over my website. Google Sites also easily integrates with other Google products, which I also use in the classroom. Zoho, an Indian based company, also offers a free online office suite and wiki like Google. With either Google or Zoho you are getting more then a website, you're getting a work suite. Check out
Lifehacker's
post and "
The OS is Dead
" blog for more information on both. For my uses I prefer Google because of its ease of use.
Once you create a site you can begin uploading your information. In your searches, you probably will observe that many sites have basic information: how to contact you, a homework calendar, project files to download, and your syllabus.
It is important to remember to start with a vision but don't limit yourself to your initial thoughts, because they may change. Your companion classroom site can be anything that you want. Mine changes each year, sometimes during the year based on what I need and my tastes. Good Luck when you begin to build your own. Please feel free to post comments linking to your site. I am always looking for new ideas to incorporate into my own.
Share
Creating a Classroom Site?
Oleh
Unknown