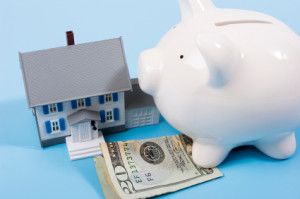 Downpayment
Home Buyers
Mortgage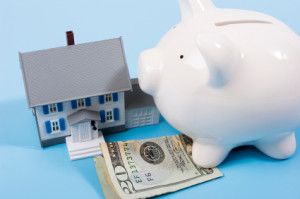 So, you've decided that you want to purchase a house. The only problem, you don't have a down payment. Well, there are programs available to help buyers purchase a homes with zero down. For more information, please give me a call or email me, I'll put in contact with a loan officer.
Its always better to have a down payment. The first step is to is to decide how much mortgage you can afford. Can you afford a $1000, $1500, ... per month? Use a
mortgage calculator
to determine your monthly payment. Remember, this is only an estimate, the best way to determine price and cost is to contact a lender. Once you know what you can afford, start saving.
Lets assume you can afford $2000 per month. You can't save that each month. Most of us do not have an extra 2K each month. But if you are already paying $1200/mo in rent, all you need to save is an extra $800 each month. Put this amount aside is a "do not touch" bank account. This will show any potential mortgage lender that you really can afford $2000 each month. After one year, you will have nearly $10,000 for a down payment.
It will take time, but this is a great way to build credit, build your savings, and educate yourself on home buying.